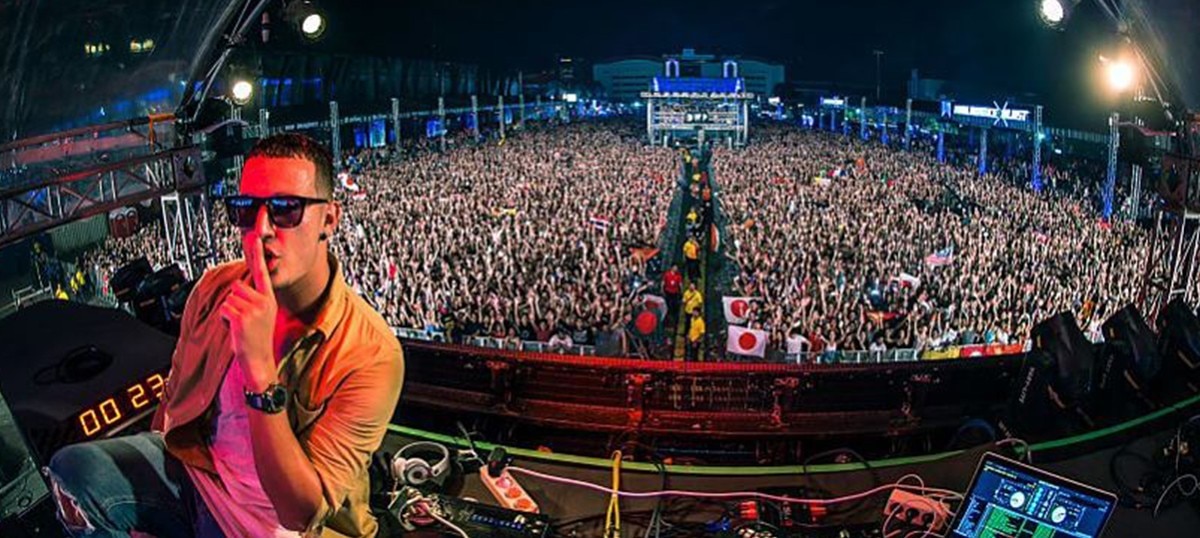 Clubbers, party goers, dance enthusiasts, and urban nightlife junkies, brace yourself!
Kicking off festivities for the End of the Year, Indonesia's metropolitan capital city of Jakarta will again be stormed with spectacular lights, sounds and sensational vibes of urban music fiesta as the Djakarta Warehouse Project (DWP) 2017 is here again to blast its music on the huge stage of the Jakarta International Exhibition Center, at Kemayoran on 15th to 16th December 2017.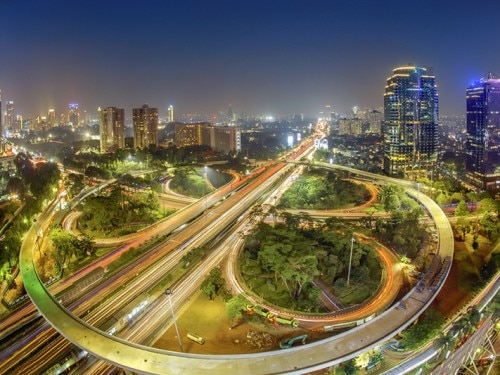 Image source: Shutterstock
Returning for its 9th edition this year with even bigger, stronger and louder sounds for its fans, DWP 2017 promises to give festival-goers an experience that will certainly kick off this New Year's Eve celebrations. As always, the festival will feature some most prominent names in International and Indonesia's own electronic and club music scene. Completed with dramatic settings and decorations, this upbeat music fiesta will indulge the audience with a wide range of genres in dance music, from electronic, house, progressive, techno, trance, drum and bass, to dubstep, and a whole lot more.
To read more Click here>>>