Singapore-based Genting Dream, part of Asia's luxury cruise line Dream Cruises, embarked on its inaugural voyage from Singapore to Surabaya and North Bali on 11th December 2017. The luxurious cruise ship arrived at Tanjung Perak Harbor in Surabaya on Tuesday, 12th December 2017 before proceeding to Celukan Bawang Harbor in North Bali. This brand new route takes tourists to explore the enchanting natural wonders as well as fascinating cultural attractions of Indonesia.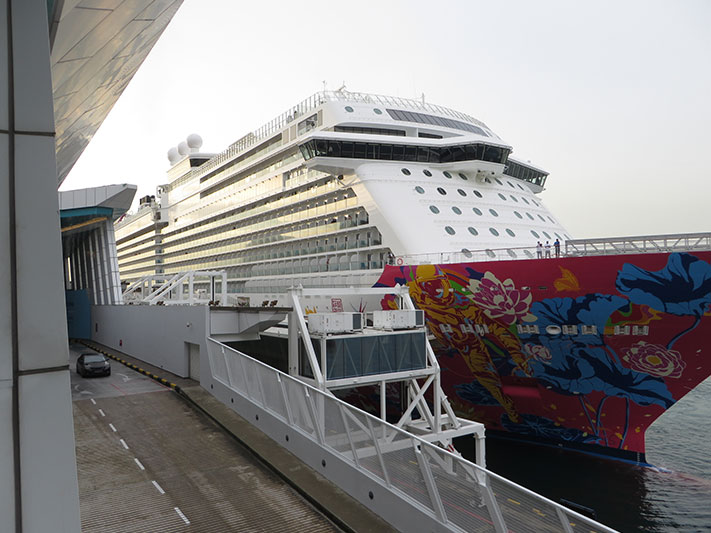 Image source: shutterstock
Genting Dream is scheduled to port in Surabaya 24 times a year or twice a month on even weeks. The cruise line offers two cruise packages: 6 days 5 nights and 3 days 2 nights.
The President of Dream Cruises, Thatcher Brown, said that Indonesia tourism is rapidly growing in Southeast Asia. The cruise line selected Surabaya and North Bali because the two destinations are very popular among tourists and also serve as gateway to some of the most popular destinations in the archipelago. Moreover, the company considered the port of calls ideal for the concept of Dream Cruises.
To read more Click here>>>