After detailed examination and continuously monitoring the development of Mount Agung's volcanic activities, the Indonesian Government declared that Bali is safe to visit. The government lowered Bali's alert status to level 2 or "Waspada" (Cautious), however, the 10 km radius from the center of Mount Agung eruption area is still unsafe at level 4 or "Awas" (Alert). The unsafe area is only 2 percent around the center of Mount Agung, but the majority of Bali has been declared safe for all tourism activities.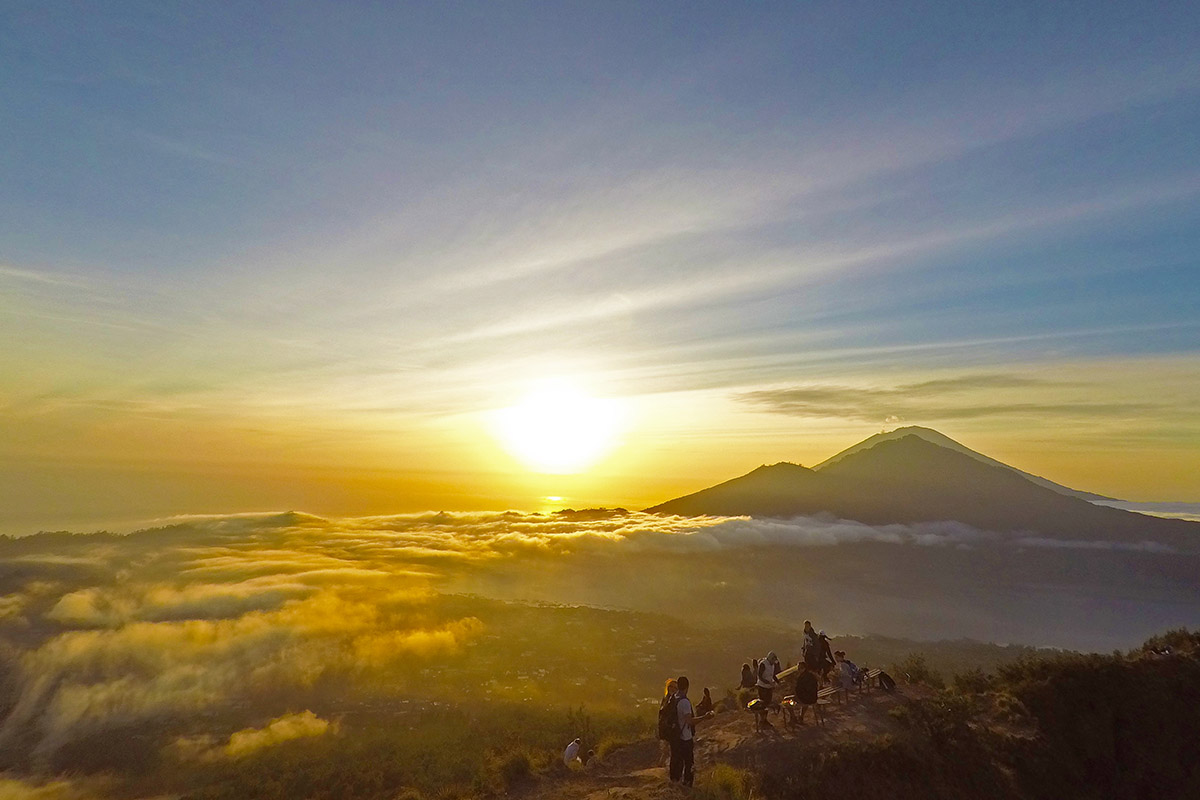 Photo source: Shutterstock
The Secretary of Maritime Department of the Coordinating Minister of Maritime of Republic Indonesia, Agus Purwoto, said in an official letter that the government had held a meeting addressing the issue of Mount Agung's status on 15th December 2017 at the Office of the Coordinating Ministry of Tourism. The meeting was attended by the Coordinating Minister of Maritime, Luhut B Pandjaitan; Minister of Transportation Budi Karya Sumadi; Head of the Agency for Meteorological, Climatological and Geophysics (BMKG); as well as other involved stakeholders.
To read more Click here>>>