Want to be a part of a truly exciting traditional festivities? Well prepare yourself! This coming February, the enchanting island of Lombok will celebrate the age-old tradition of Bau Nyale. The tradition is a one of a kind annual folk festival of the Sasak People, in which hordes of people flock to the sea to catch sea worms (Nyale). According to local legend, Nyale represents good fortune.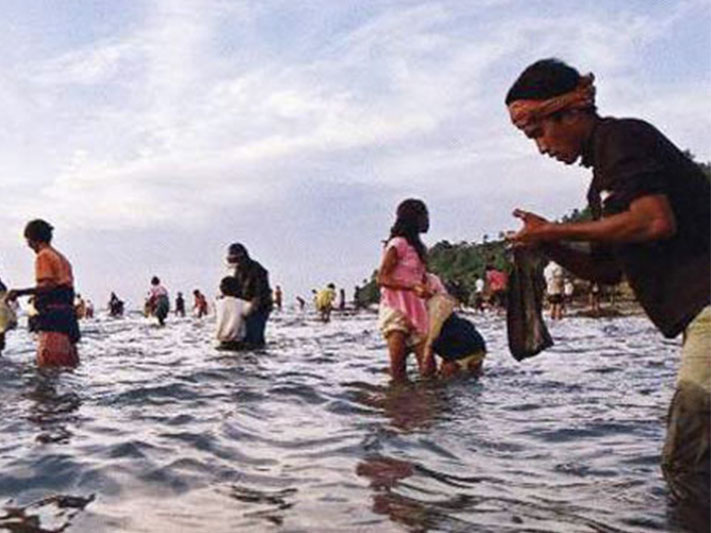 Photo source: www.garuda.industry.co.id
This year's festival will be held on February 28th, 2018 on three different location: Kuta Beach, Seger Beach, and Belanak Beach. The exact date for the festival is the result of a meeting among the elders of the Sasak tribe.
In Lombok language, Bau is translated as "to-catch", while Nyale is a name given to the sea worms that appear once a year along some of Lombok most beautiful beaches.
To read more Click here>>>