Mon, 02 April 2018
If you're looking to improve your health and wellbeing or finding inner peace, you might find the answer in Ubud. The tranquil little town in the cultural heartland of Bali will host the 11th Bali Spirit Festival 2018 set to take place from April 2nd to 8th, 2018 centered at The Bali Purnati Center for the Arts. The festival is regarded as one of South East Asia's biggest annual yoga, wellness, dance and music festivals.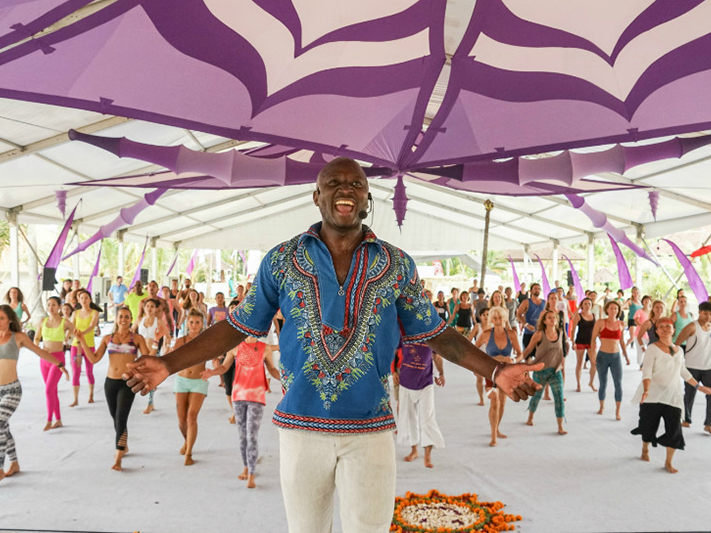 Image source: d22ir9aoo7cbf6.cloudfront.net
The festival will present the theme "Return to Source". According to the organizer, on a literal perspective, it means that this year the festival is returning to its original venue which is Bali Purnati, a lush tropical garden of manicured terrace, shady trees, and secret wellsprings to delight the senses. On a broader philosophical sense, "Return to Source" is defined by the festival as: "a recognition of the unified inner life of all living things, the Being from which all beings arise, the consciousness that sees through every pair of eyes. It is the sacred silence found in deepest meditation. And it is the music that streams from heart-centered awareness to bless all with ears to hear."
To read more click here>>>