Mon, 23 April 2018

In commemoration of the 54th anniversary of Southeast Sulawesi, the province's Office of Tourism will stage the 11th Halo Sultra event on April, 23-27 2018. The event will be centered at the capital city of Southeast Sulawesi, Kendari. This is a perfect opportunity for you to explore all the enchanting splendors of the province.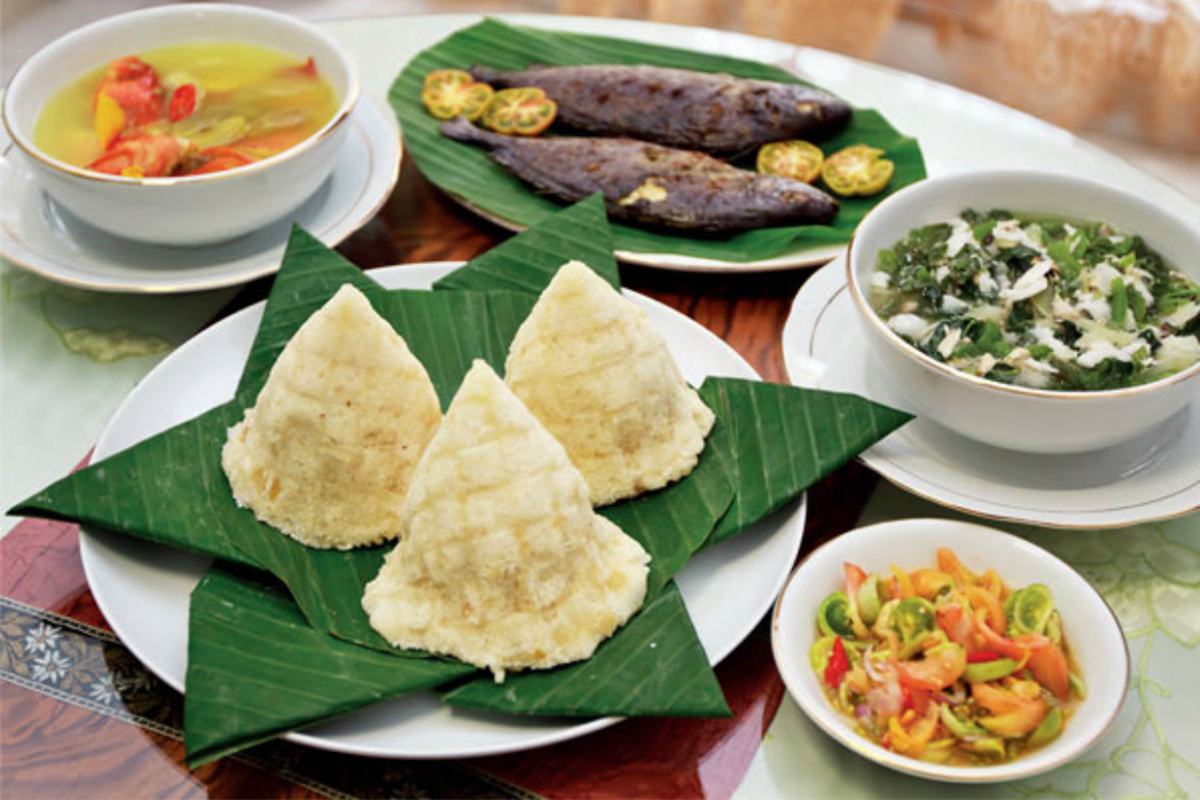 Image source: www.republika.co.id
Initially, this annual event was called Kemilau Sulawesi Tenggara or the Sparkle of Southeast Sulawesi. However, since 2009, the name had been changed to Halo Sultra. The word ''Halo'' is taken from ''Haluoleo'' which is the name of a renowned King of Konawe that once ruled over the province in the 17th Century. Sultra is short for Sulawesi Tenggara or Southeast Sulawesi.
To read more click here>>>