Mon, 23 April 2018

Bandung, capital of West Java Province, made world history sixty three years ago when leaders from 29 Asian and African countries, most of whom had just gained independence from centuries of colonial rule, gathered and join hands in the First Asian African Conference (AAC). They were determined to create their own path to the future. In commemoration of this very significant moment in international history, the Asia Africa Week will again reverberate the spirit of unity among Asian-African nations on April 23rd to 29th, 2018 in Bandung.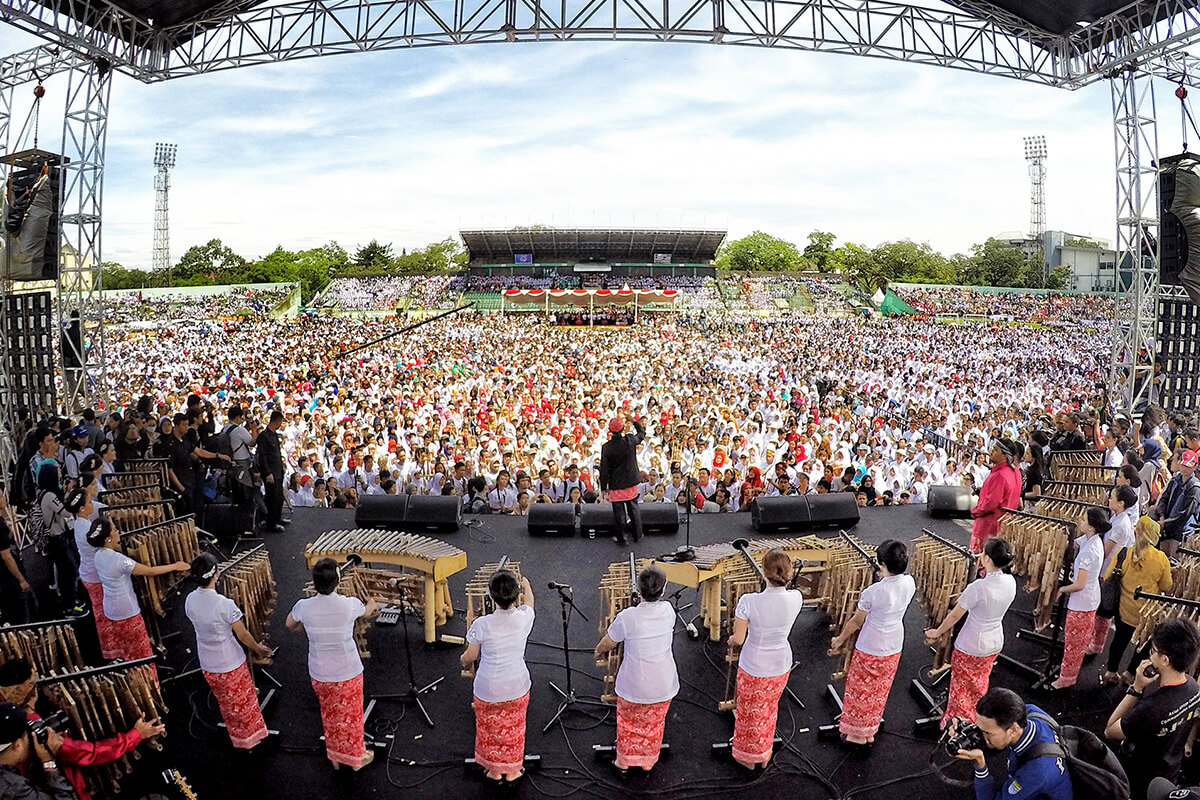 Image source: kaa2015.ucontest.info
This year's commemoration of the AAC will be held for a full week of exciting festivities. There will be five main events in Asia Africa Week 2018, namely: Asian African Carnival, Youth Conference, Unity Run, Cultural & Tourism Expo, and Photo & Short Movie Competition.
To read more click here>>>