Wed, 02 May 2018

Palangkaraya, the capital city of Central Kalimantan, will be holding the Isen Mulang Cultural Festival 2018. This annual festival will be showcasing diverse culture from various ethnicities in the province. It will take place on May 2nd to 6th 2018, in conjunction with the celebration of the city's anniversary.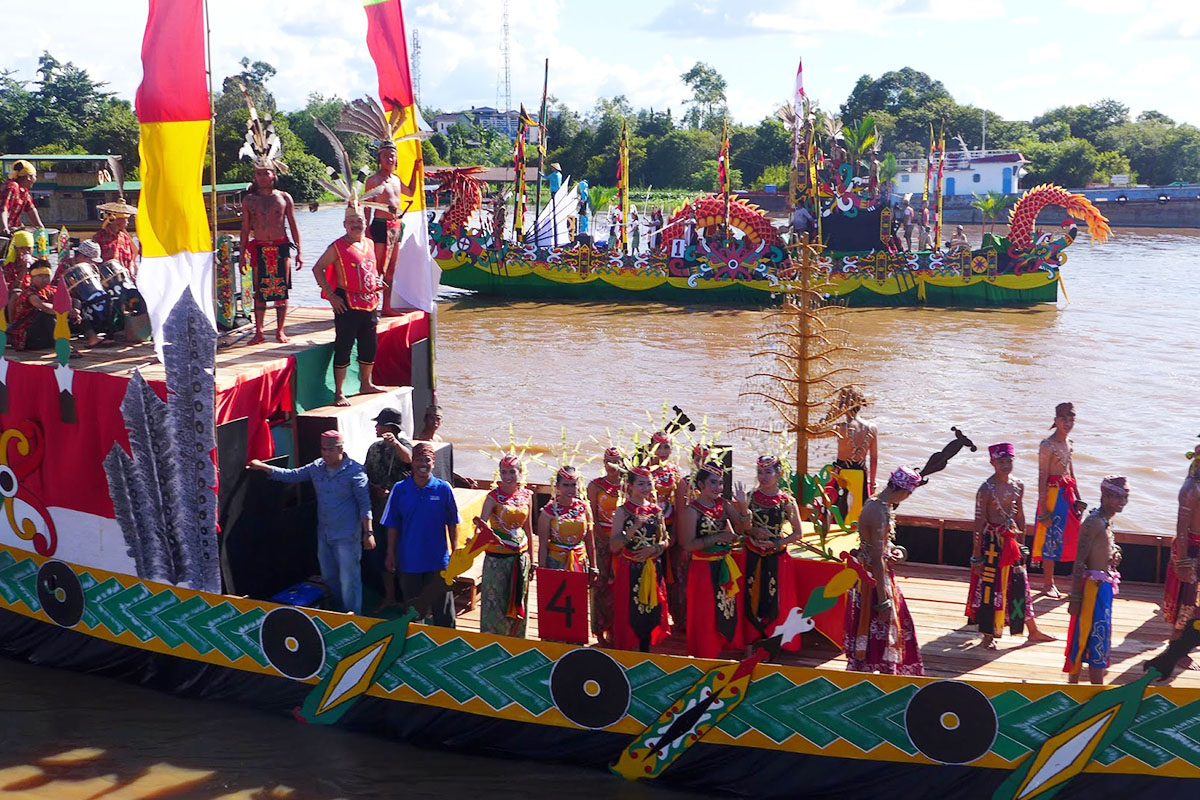 Image by : palangkarayaimpressions.blogspot.co.id
As always, the festival will feature a wide range of art and cultural performances, games, and competitions, as well as the Central Kalimantan Tourism Beauty Pageant.
In the local language, "Isen Mulang" means "never retreat", which is the motto of Palangkaraya that illustrates the courage of its people. The festival itself is held annually to promote the province's unique and diverse culture and to inspire youth and local artists to continuously preserve a cultural legacy for the next generations.
To read more click here>>>