Thu, 03 May 2018

Have you ever been to North Maluku? This upcoming May will be the perfect time for you to visit West Halmahera Regency in North Maluku Province because the regency will be holding the Jailolo Bay Festival from May 3rd to 5th, 2018 at the bay of Jailolo or also known as Gilolo.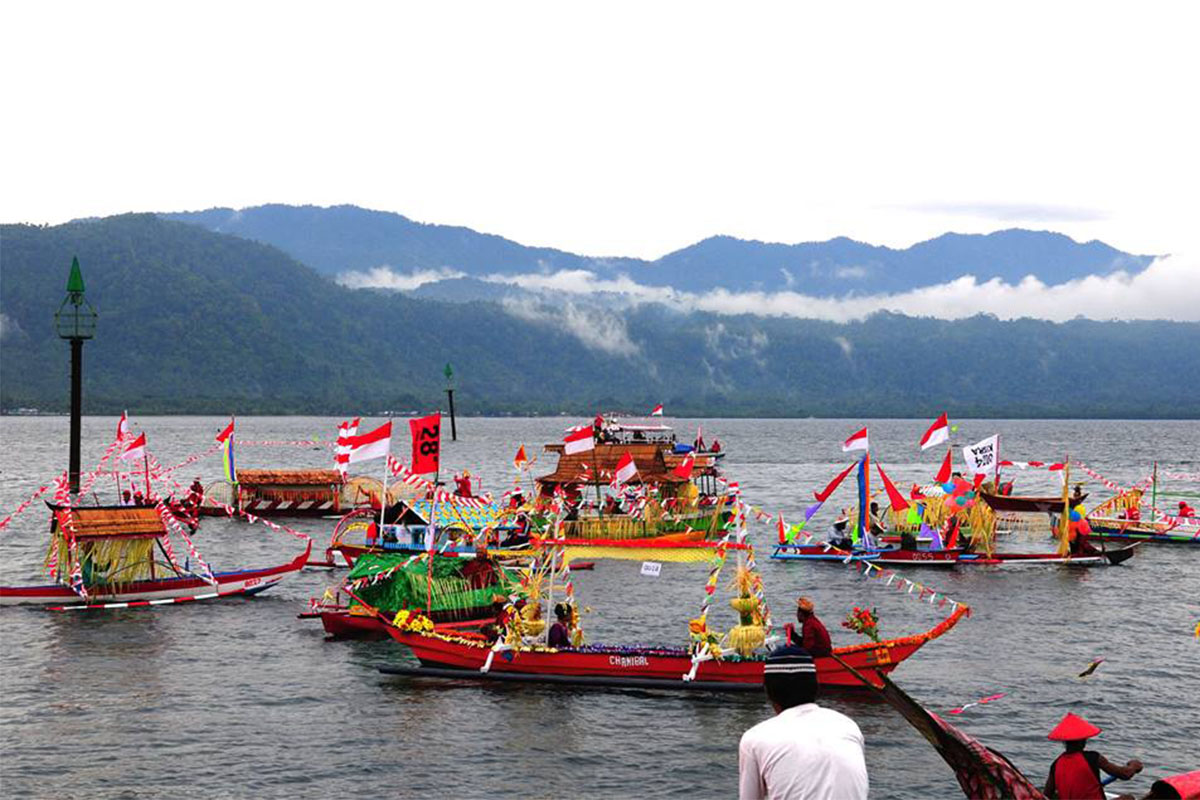 Image by: www.facebook.com/FestivalTelukJailolo
The annual festival is aimed at reviving the former glory of Halmahera as the world's capital of spices, and promoting the island's natural and cultural wealth. As in previous years, the most fascinating feature of the festival will be the contemporary art performance, combining the elements of traditional music and dances which will be performed on a floating grand stage over the sea.
To read more click here>>>