Fri, 04 May 2018

As the cultural heart of Java, Yogyakarta (or Jogjakarta) has always been famous for its art scene. Some of the most prominent names in the scene came from here. The former capital of Indonesia continues to be one of the important centers of art in Indonesia. For those who appreciate the beauty of art in its many forms, the 11th ART JOG Exhibition will take place from May 4th to June 4th, 2018 at the Jogja National Museum.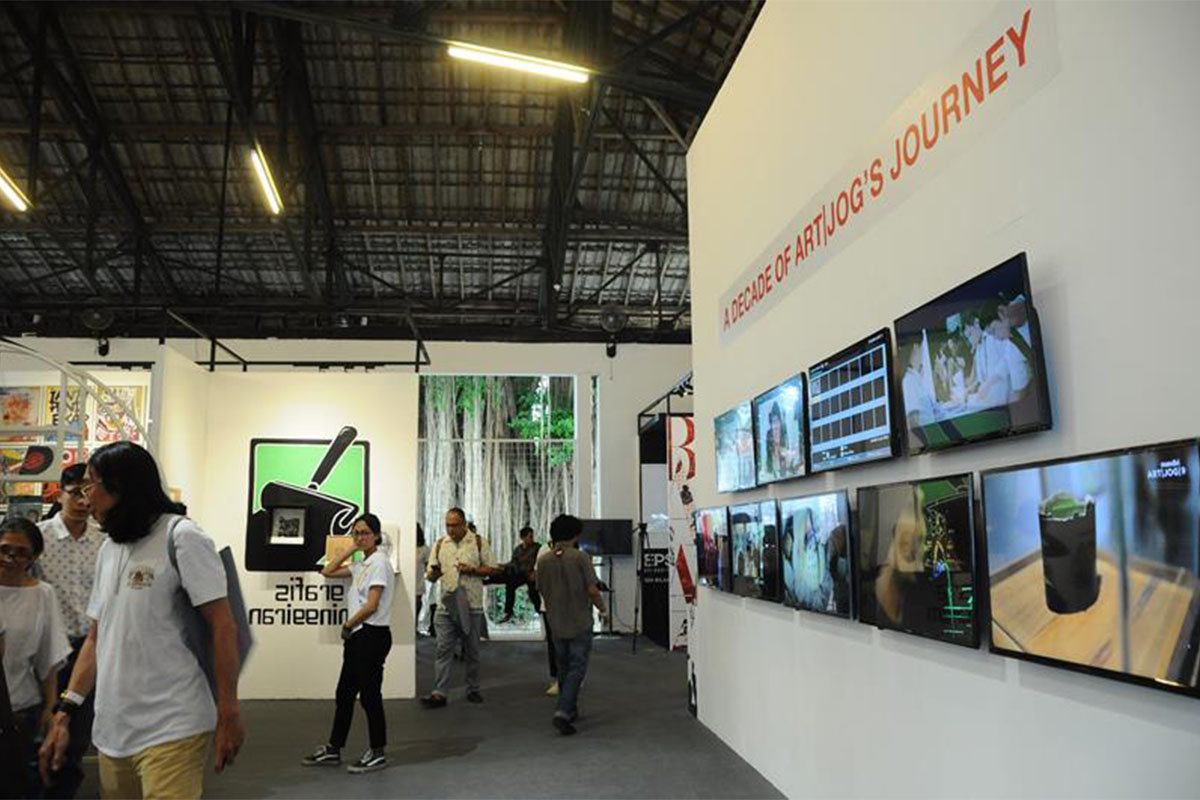 Image by: www.artjog.co.id
The annual event continues to offer a different perspective to view the world through art. The event will be participated by artists, art collectors, and gallery executives from Indonesia and all over the world. Some of the names highlighting this year's exhibition are: Adam de Boer (USA), Ezzam Rahman (Singapore), Hiromi Tango (Australia), Kexin Zhang (China), Marcel Schwittlick (Germany), Ronald Ventura (Philippines), Bakudapan Food Story Group & Fajar Riyanto (Yogyakarta/Indonesia), Fajar Abadi (Bandung/Indonesia), Agung Tato Suryanto (Surabaya/Indonesia), and many more.
To read more click here>>>