Fri, 04 May 2018

Are you ready for a halal food festival? The tasty Aceh Culinary Festival will take place starting from May 4th to 6th, 2018 in Banda Aceh, the capital city of Aceh. This mouthwatering festival will present you delicious dishes from the province also known as the veranda of Mecca, as well as cuisines from across the Indonesian archipelago and from different parts of the globe.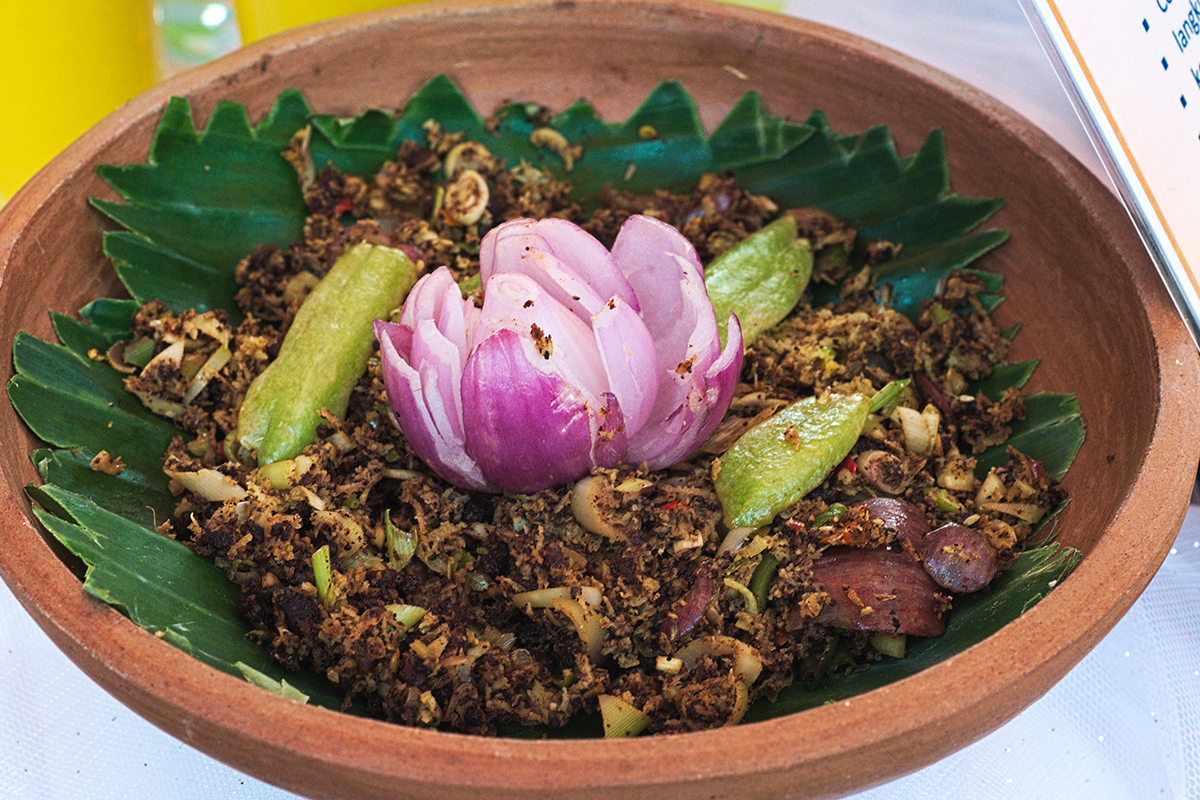 Image by: Shutterstock
The festival is presented by the Province of Aceh through the Office of Culture and Tourism in a bid to further develop Aceh as a top 'Halal' Destination.
Get ready to indulge your taste bud with thousands of scrumptious treats from 100 booths consisting of local, national, and international participants. All 23 cities and regencies in Aceh will present their finest menus featuring that distinct Aceh taste: addictingly spicy. You can also taste some of the most delicious cuisines from various other countries including Malaysia, Japan, Thailand, Turkey, and Italy in the festival.
To read more click here>>>