Fri, 11 May 2018

Pure adrenaline rush, roaring crowds, and a weekend full of intense competition in a beautiful tropical paradise; these are what awaits at this year's Bintan Triathlon, scheduled to take place on May 11th to 13th, 2018 at Nirwana Gardens Resorts, Bintan Island in Riau Islands Province.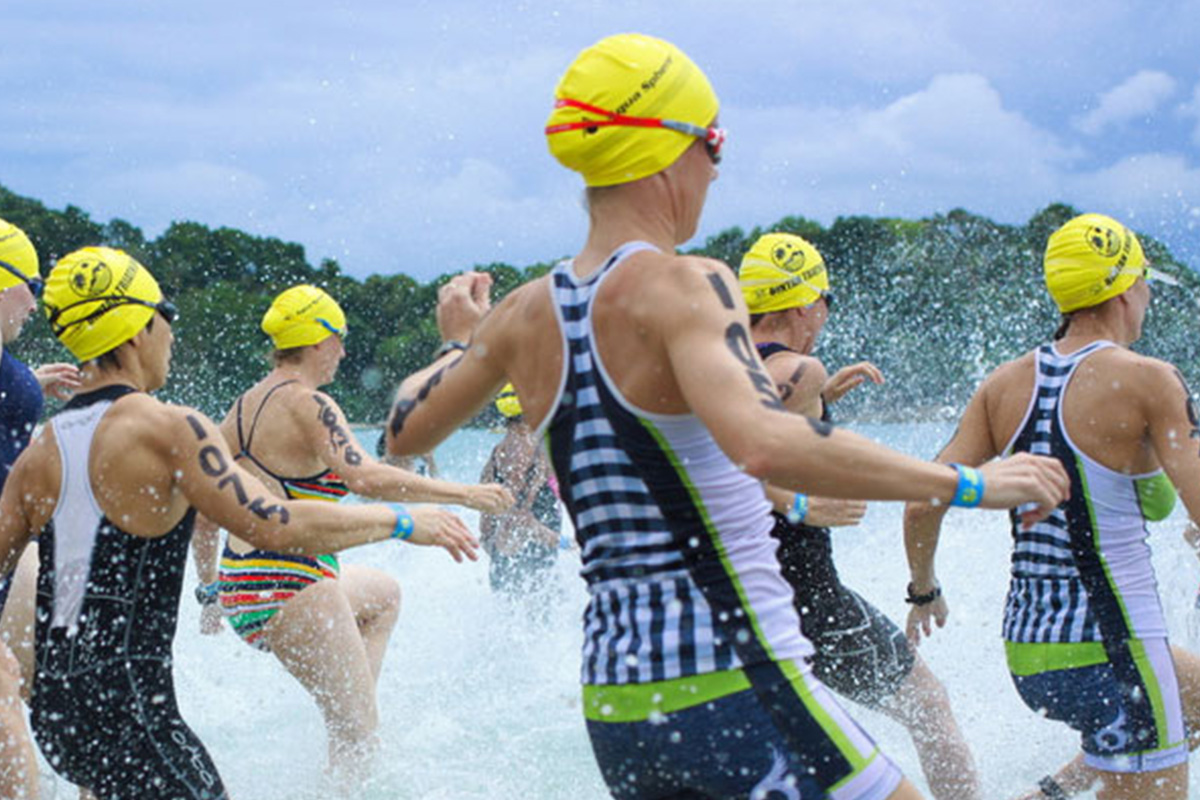 Image source: www.travelandleisureasia.com
Combining swimming, running, and bicycling into one elaborate competition, the event will challenge the participants' skills and endurance on some of the fascinating parts of the island. Bintan Triathlon 2018 is projected to be bigger and better than all its previous iterations, so be sure to expect tight competition, fireworks, fun activities, and definitely a big party.
To read more click here>>>