Wed, 23 May 2018

Brace yourself for a truly spectacular fair with plenty of festivities! Indonesia's capital city Jakarta will again roll out its annual mega exhibition and entertainment show for over a full month: the Jakarta Fair Kemayoran 2018, to be held from 23rd May to 1st July 2018 at the Jakarta International Exhibition Center, Kemayoran.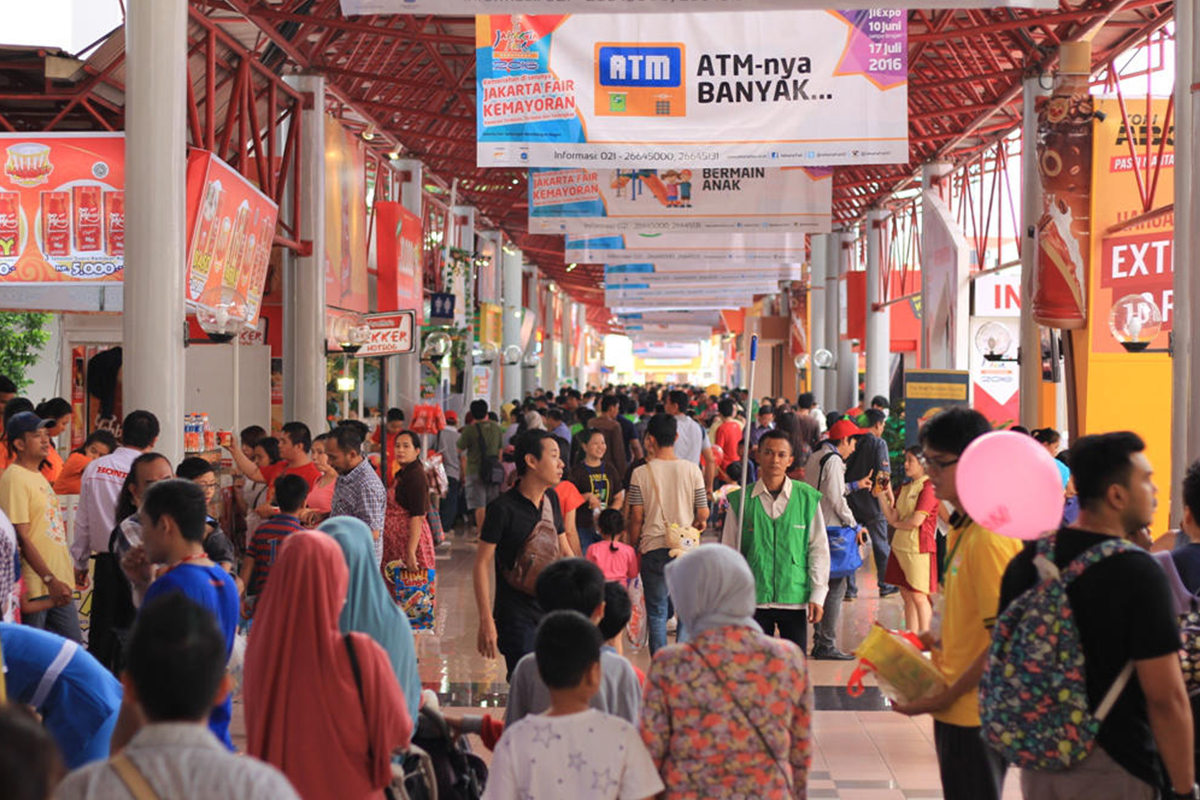 Image source: www.jakartafair.co.id
Acknowledged as the undisputed, most comprehensive, largest and longest running fair in the country and in Southeast Asia, Jakarta Fair is held annually in conjunction with Jakarta's Anniversary which falls on 22nd June.
Occupying a swathe of 125,000 square meters exhibition area, Jakarta Fair Kemayoran 2018 will feature more than 2,500 exhibitors, and over 500 performances and live entertainment during the duration of the fair.
To read more click here>>>