Fri, 04 May 2018

Prepare yourself to head 'far east'! The cultural expressions of Papua's renowned Asmat Tribe will be the highlight of Indonesia's most eastern island as the Asmat Cultural Festival is scheduled to take place at the Yos Sudarso Field, Asmat Regency in the Province of Papua on 19th to 23rd June 2018.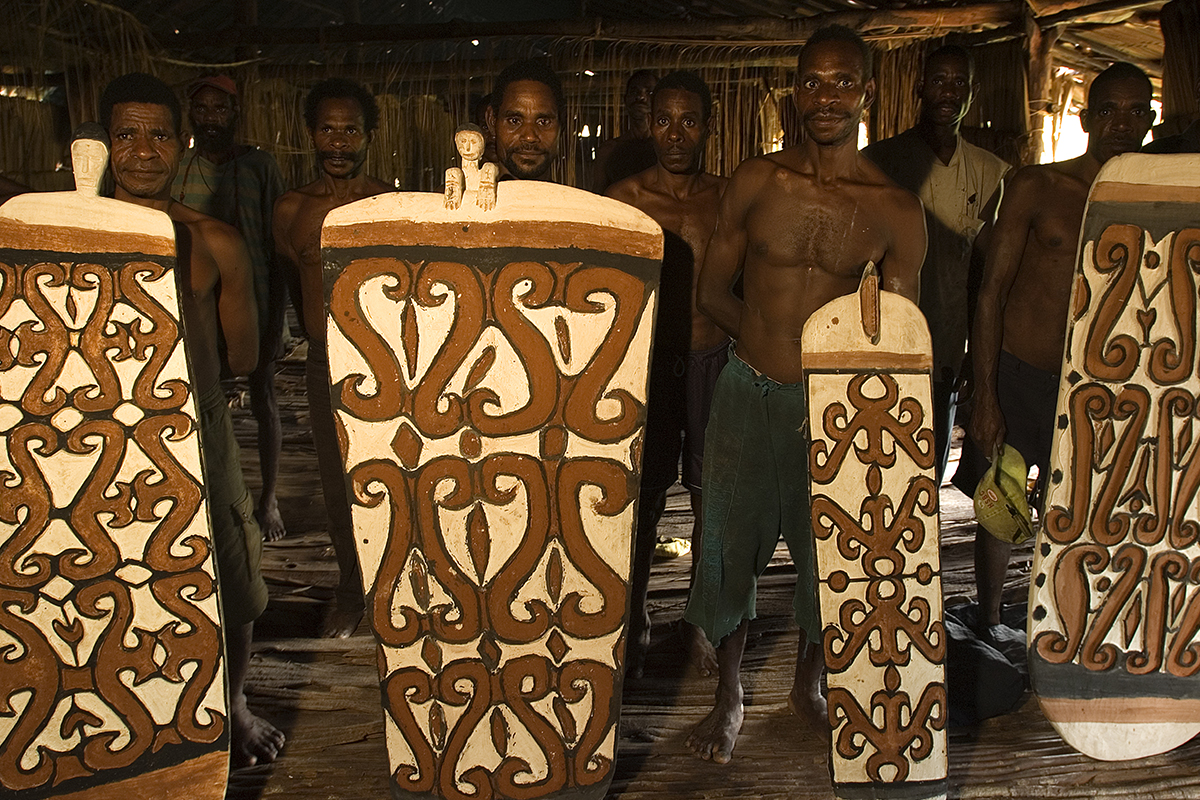 Image source: Shutterstock
The main feature of the festival is obviously the signature wood carving art of the Asmat. The Asmat are known to have the capability and artistic nature of carving wood into fascinating artworks directly without drawing any sketches first. To the Asmat, their woodcarvings are inextricably linked with the spirit world, and therefore, are not principally considered as aesthetic objects. Much of the highly original art of the Asmat is symbolic of warfare, headhunting, and warrior-ancestor veneration. For centuries the Asmat, preoccupied with the necessity of appeasing ancestral spirits, produced a wealth of superbly designed shields, canoes, sculptured figures, and drums.
To read more click here>>>