Mon, 07 May 2018

On July 1st 2018, the indigenous Tengger community who live along the slopes of stunning Mount Bromo, - that awesome icon of East Java - will again conduct their age-old sacred ritual ceremony called Yadnya Kasada. As in previous year, the ritual is preceded by the epic Bromo Exotica Cultural Festival that will take place on June 29th to 30th, 2018 on the Sandsea desert, right at the foot of Mount Bromo.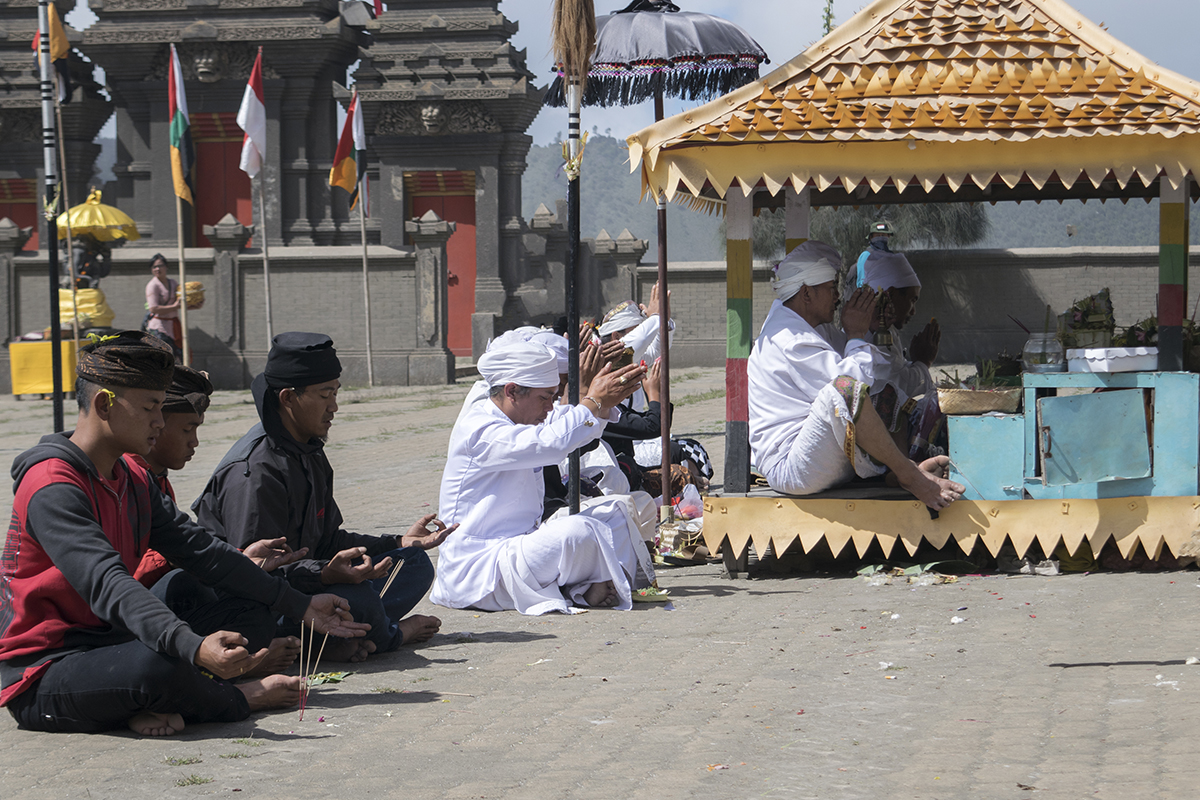 Image source: Shutterstock
"Honoring Life; Honoring Nature That Gives Life" is the theme chosen for this year's Bromo Exotica. The event is a collaboration of artists from many parts of Indonesia, also featuring local artists and cultural persona of the Tengger community themselves. The cultural festival will be highlighted with a colossal Sendratari Kidung Tengger or The Song of the Tengger dance-dramal; there will be poetry recitals by renowned Indonesian actress Cornelia Agatha and Pevita Pierce; Dayak Hudoq Mask Performance from East Kalimantan; Balinese Kecak Dance; Baleganjur Musical Orchestra from Probolinggo, East Java; Tengger Jaranan Parade; Swargaloka Play from Jakarta; and a host more. In addition, there will be photographic and videographic competitions.
To read more click here>>>