Wed, 30 May 2018

The long awaited 18th Asian Games 2018, scheduled to take place from August 18th to September 2nd, 2018 in Jakarta and Palembang will definitely turn the eyes of the world on Indonesia. The hype: "The Energy of Asia" has for some time now been felt across the Indonesian islands, and will surge on when the Asian Games torch will be relayed preceding the Grand Opening of the Games. Along the route the flame will be taken across some of the country's most breathtaking destinations cheered on by millions.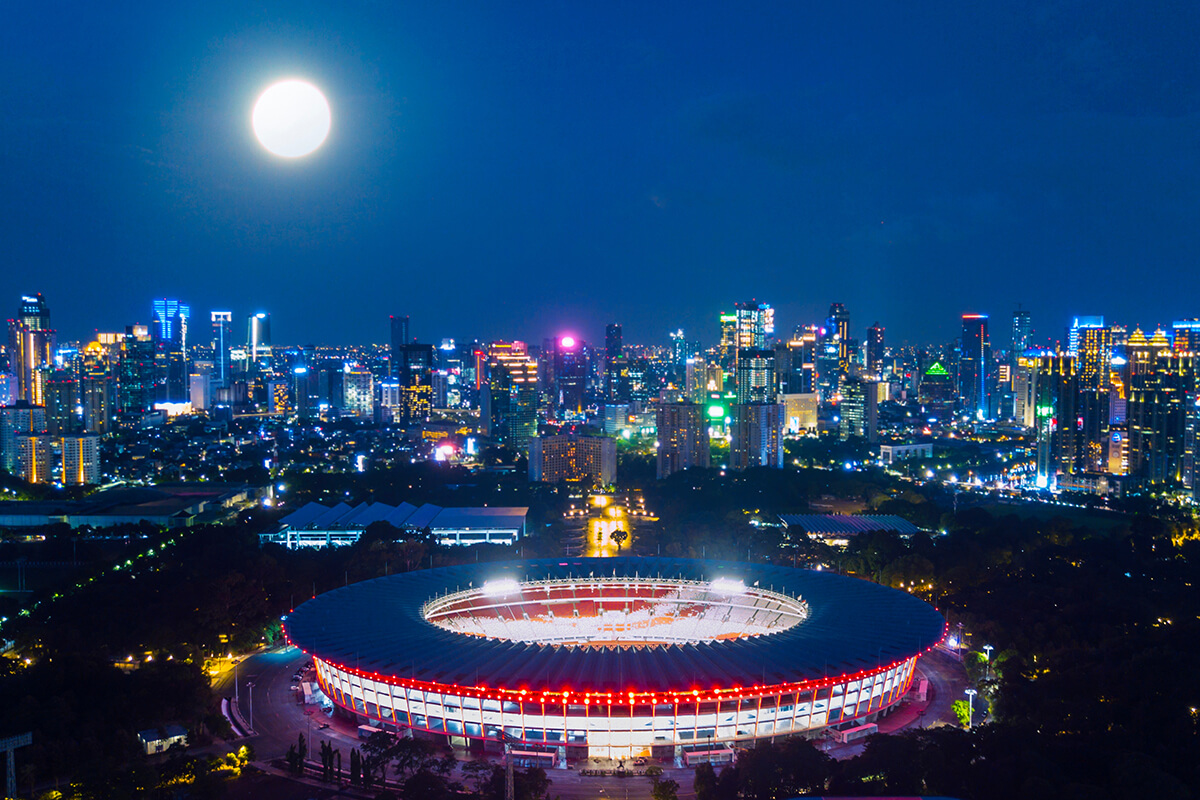 Image source: Shutterstock
The Asian Games torch is scheduled to be lit on July 14th 2018 at the Major Dhyan Chand National Stadium in New Delhi, India, host of the first Asian Games. Here the flame will be ignited by the Olympic Council of Asia. Generated through a parabolic mirror directed straight at the sun, the Asian Games Flame will then be flown to Yogyakarta on July 17th as first call. At the same time, on July 18th, the Indonesian Asian Games 2018 Organizing Committee (INASGOC) will obtain a flame from the eternal flames at Mrapen in East Java. The two flames will then be fused to unite at the stunning Prambanan Temple in Yogyakarta, marking Indonesia's readiness to launch Asian Games 2018.
To read more please Click Here.