Wed, 04 July 2018

The beautiful island of Sumba, in East Nusa Tenggara Province, will again be highlighted with spectacular attractions involving over a thousand of the island's finest horses when the 1001 Sandalwood Horses Festival takes place on July 5th to 12th, 2018. Following the success of last year, this truly special tradition has grown into an annual event that is highly anticipated by tourists from all over the world.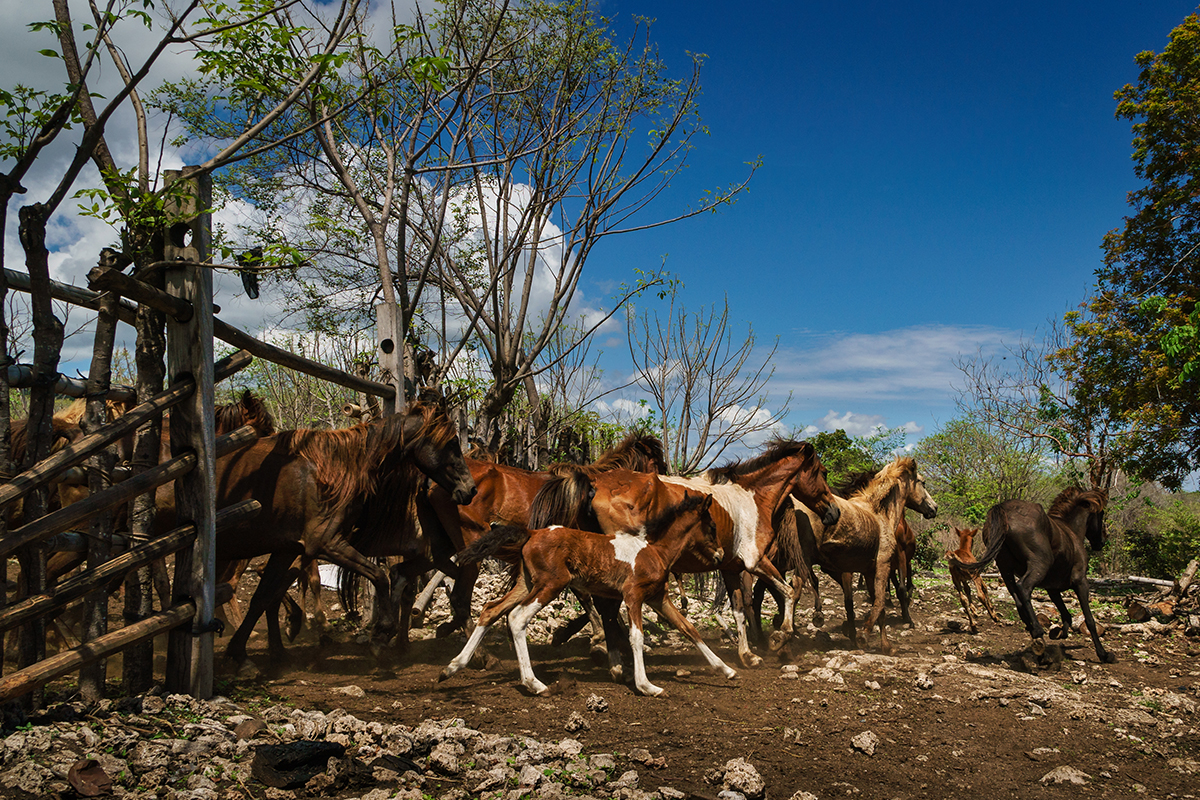 Image source: Shutterstock
The festival will be held in several towns and regencies across the island starting from July 5th to 6th at Southwest Sumba. The festival will then move and continue on July 7th-8th to West Sumba, to shift again to Central Sumba on July 9th -10th, before its grand closure on July 11th -12th in the East Sumba Regency.