Wed, 11 July 2018

This August, the lovely hill town of Tomohon near Manado in North Sulawesi Province, will be covered with an array of flowers in a variety of colors that open into full bloom when the Tomohon International Flower Festival gets underway on August 8th to 10th, 2018.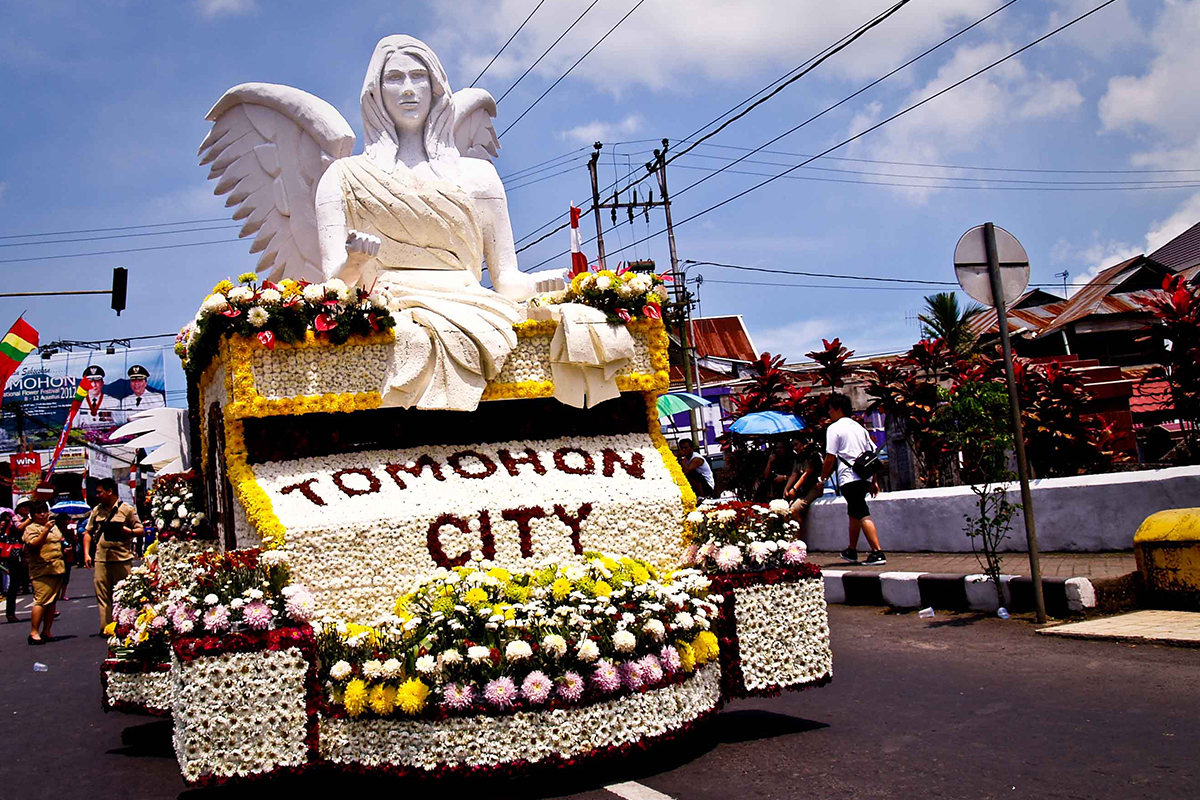 Image source: http://www.panorama-magz.com
Together with participants from across Indonesia, floats from 2 European countries and 1 Asian have already confirmed joining this year's Tomohon International Flower Festival. These are: The Czech Republic, Georgia, and Japan. Moreover, members of the Council of Asian Flower Exhibition (CAFE) will also make their presence felt at this gorgeous flower festival.
To read more Click Here.