Fri, 13 July 2018

Prepare yourself for a truly exceptional cultural experience in romantic surroundings!
The magical beauty of the mist-shrouded highlands of Dieng Plateau in Central Java will be unveiled at the Dieng Culture Festival 2018 scheduled to take place on August 3rd to 5th, 2018, and will be centered in Dieng Kulon, Batur Sub-District, Banjarnegara Regency.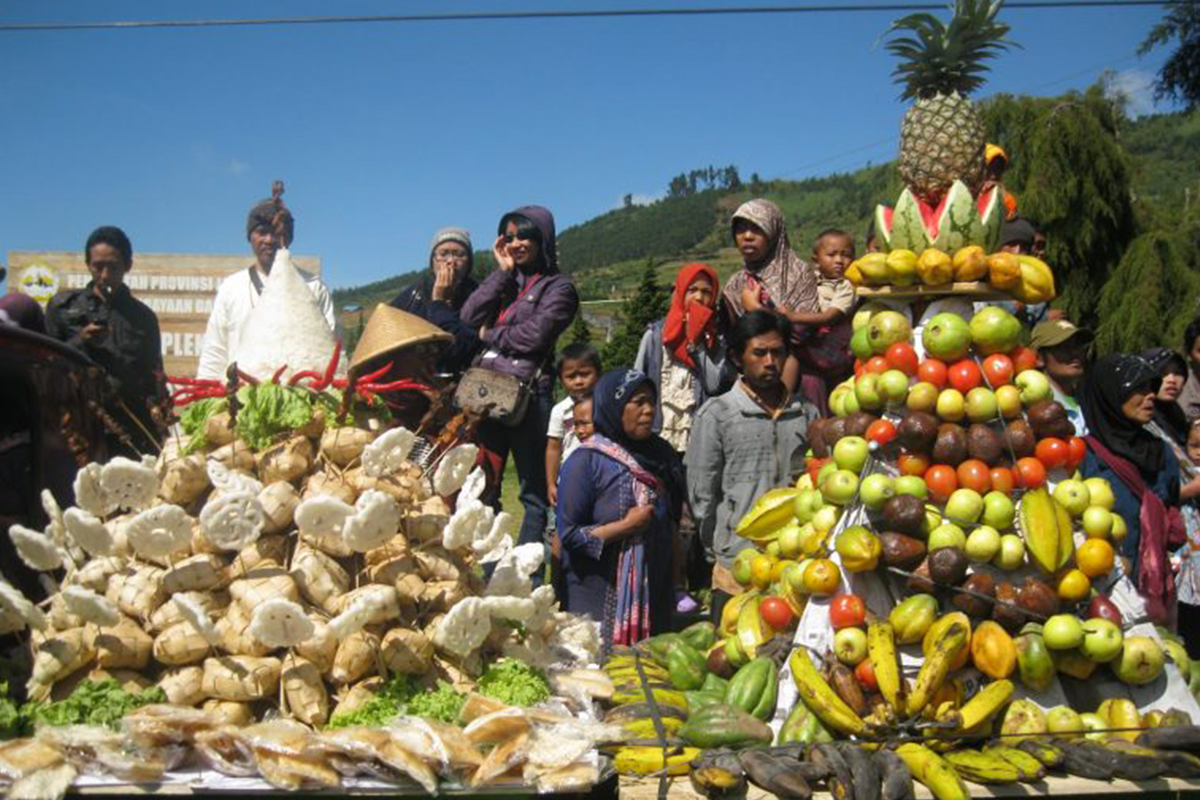 Image source: http://diengpandawa.com
Entering its 9th edition this year, the festival will again present a range of art and cultural performances, an exhibition of Dieng's finest products, and as pinnacle of the event: the ritual of shaving off dreadlocks of kids born with this unique hair. The ceremony is known as Ruwatananakgembel/gimbal. Strangely enough, Dieng is a place where many kids are born with dreadlock hair.
To read more Click Here.