Wed, 08 August 2018

Keeping up the tradition of annual international sailing events across the stunning Indonesian seas, the Wonderful Sail 2 Indonesia (WSTI) 2018 this year again takes sailing ships and yachts on a special expedition across these vast Indonesian seas which is now already ongoing from July 25th to November 5th, 2018.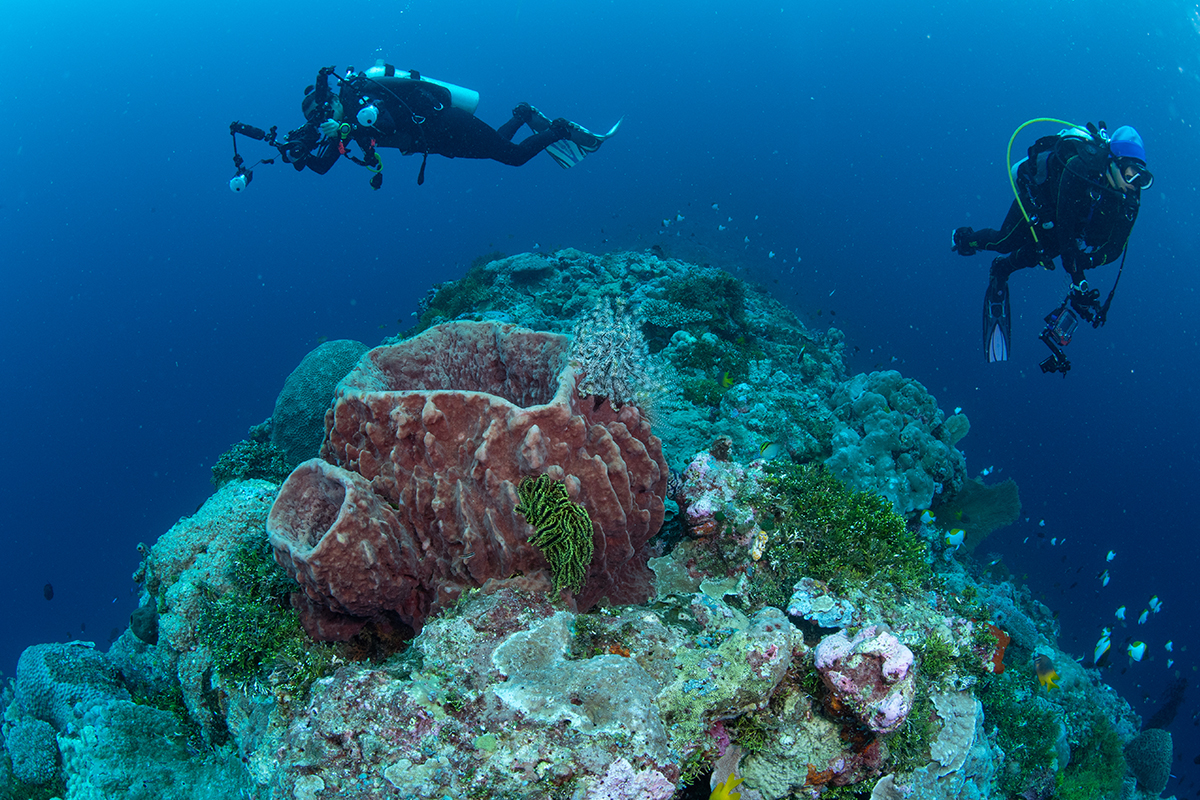 Image source: Shutterstock
For over 4 months, participating yachts will explore the many wonders of the incredible Indonesian Archipelago following the route covering: Tual, Banda Neira, South Baru, North Buton, Wakatobi, South Buton, Bau Bau Buton, Labuan Bajo, Sumbawa, North Lombok, North Bali, Bawean, Teluk Kumai, Belitung, South Bangka, Central Bangka, Benan, Tanjung Pinang, with farewell point at Nongsa Point Marina Batam.
To read more click here.