Fri, 26 October 2018
Indonesia's most prestigious cycling event in Indonesia is back! Tour de Singkarak 2018 will again take some of the world's most renowned cyclists on an exciting race across some of West Sumatra's most jaw-dropping landscapes from 4th to 11th November 2018. Entering the 10-year milestone this year, the cycling event that drew the 5th largest number of spectators in the world has chosen as its theme 'One Decade For All' to celebrate its history and achievements.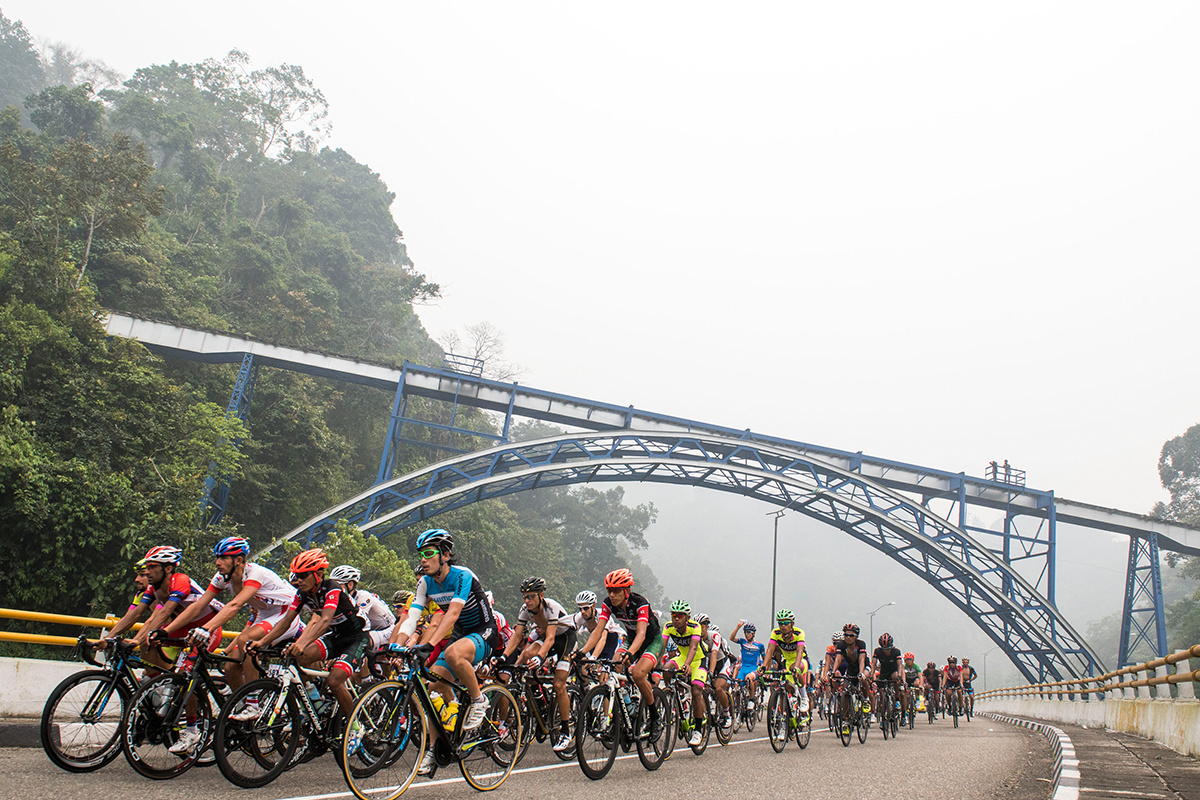 Image Source: http://www.jurnalasia.com
Covering a total distance of 1,267 km through 16 cities and regencies in West Sumatra, the Tour de Singkarak (TdS) will see fierce competition among the 20 teams comprising some of the most prominent riders from 28 countries (15 International teams and 5 Indonesian Teams) in a 9-day thrilling race. This year, TdS will see its start at the cool hill town of Bukittinggi, and finishing at the lovely city of Pariaman.
To read more click here.