Wed, 31 October 2018

A total of 40 diving athletes from 23 countries from all over the world will compete in the Sabang International Freediving Competition 2018 (SIFC2018). This competition is organised by the Indonesian Freediving Association and funded by the Ministry of Tourism of the Republic of Indonesia and the Province of Aceh. This event will be held on 3 until 8 November 2018 in the beautiful Balohan Bay, Weh Island, Sabang City.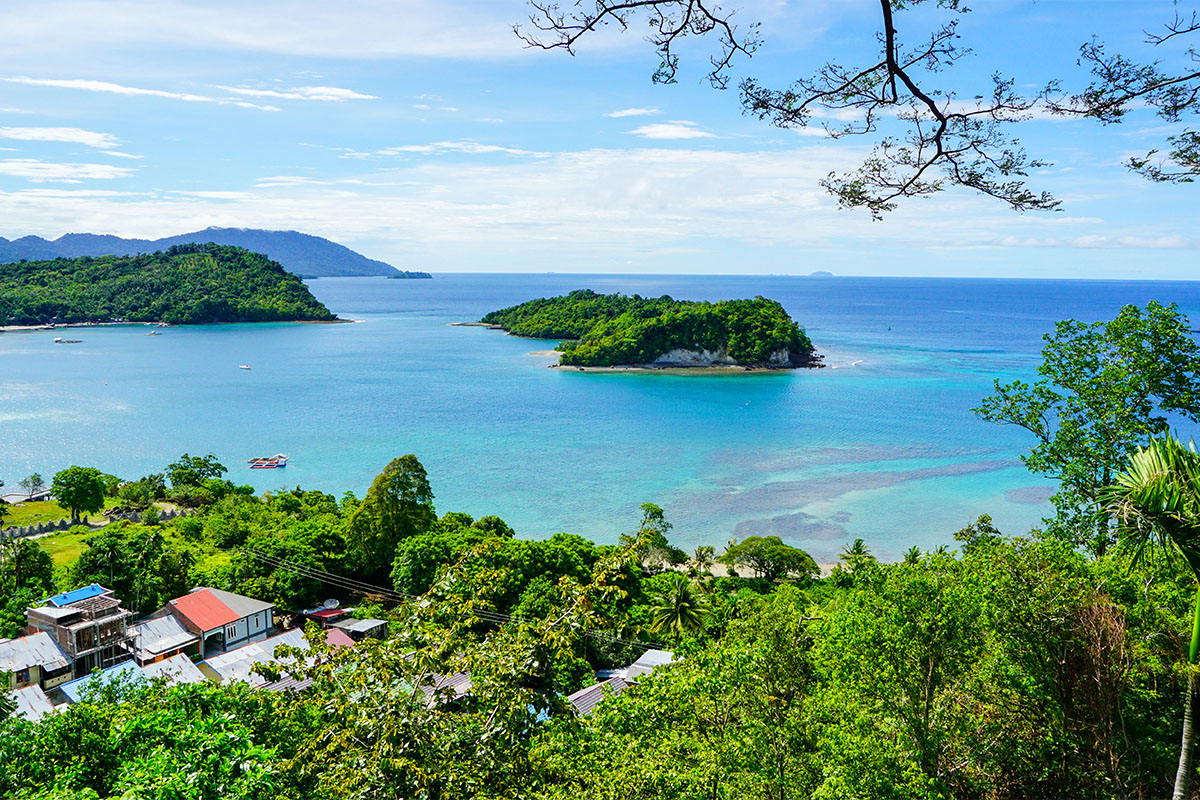 Image by Shutterstock
The pre-competition meeting will be held on 2 November 2018, 3pm at the Mata le Resort Weh Island, in which attendance of all competing athletes is mandatory. . For this meeting, you must bring your passport, your lanyard including belt for CNF to be checked and marked by the judges, Medical Statement signed by a physician stating "fit for Freediving" with a validity of no longer than one year, as well as your depth announcement for day 1 and day 2. For athletes who do not have a medical statement, a doctor will be provided for you with a fee of 20 USD from 2:30-3pm on the same day. This meeting will then continue to explain the rules of the competition and the start list for days 1 and 2. The meeting will finish at around 6pm.
To read more click here.