Wed, 28 November 2018

Kicking off festivities towards the close of 2018, breathtaking Lake Toba will come alive, sparkling with exciting colors and activities, when it becomes the venue for the annual Lake Toba Festival. To take place from 5th to 8th December 2018, Lake Toba Festival 2018 will this year center along the Tao Silalahi Beach, by the Royal Cemetery of the Silahisabungan Kings, and at the Silallahi II Village Field, all located in the Silahisibungan District, Dairi Regency.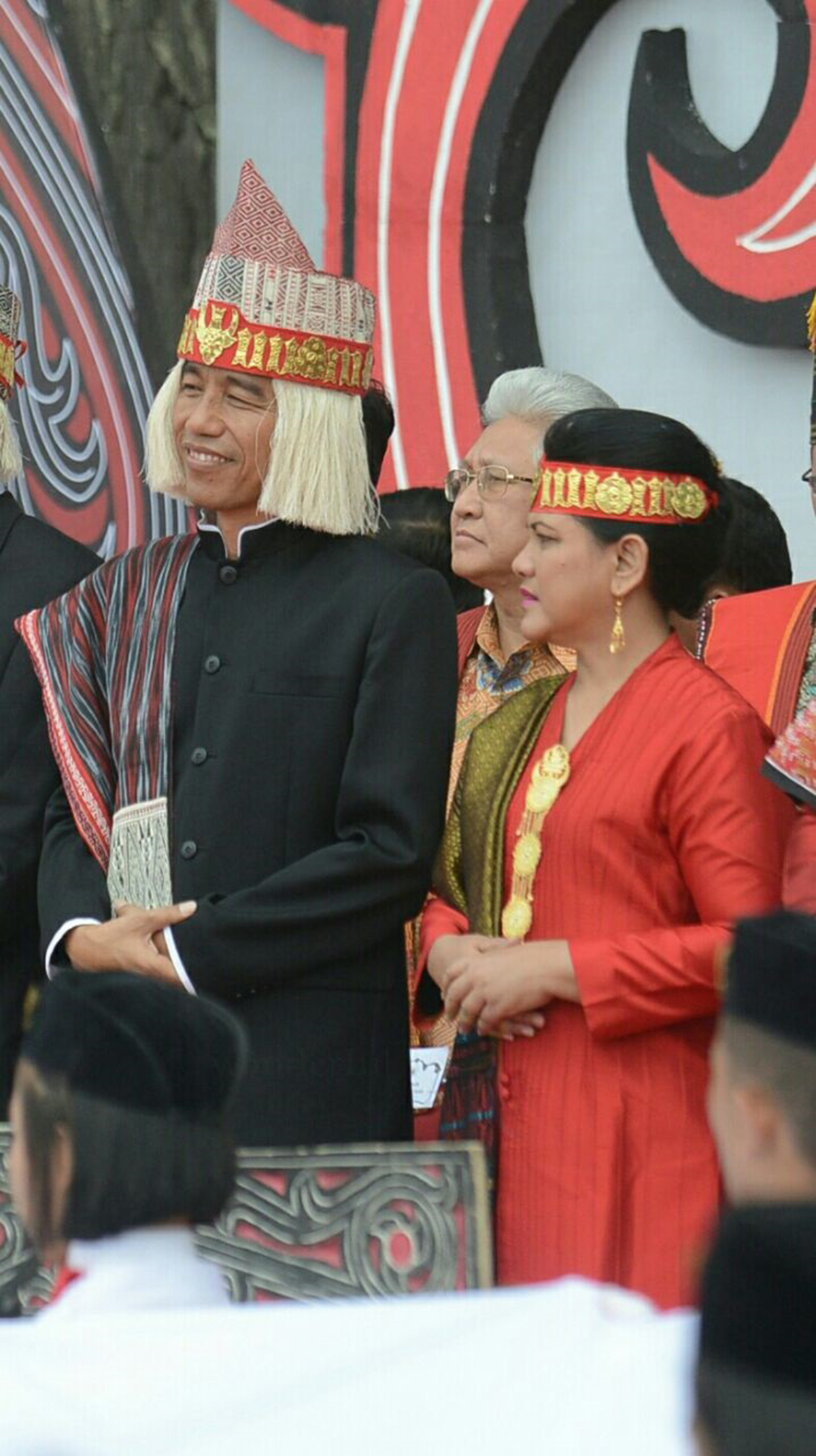 For this special occasion, Indonesia's President Jokowi himself will officially open Lake Toba Festival 2018, confirming its magnitude and significance to the region and to the country,
Taking the theme: "Tribe, Nature, and Tourism" the festival express exuberance at Lake Toba's abundant beauty, its well preserved cultural traditions, and breathtaking natural splendors, which together make this the ideal tourist destination.
To read more Click Here.