Fri, 30 November 2018
Are you ready for the ultimate party of the year? Brace yourself! This year, the urban music fiesta of Djakarta Warehouse Project celebrates its 10 years milestone in a most spectacular way : the epic fiesta this year will move from its original home in the capital city of Jakarta to the idyllic island of Bali at the imposing venue that is the Garuda Wisnu Kencana Cultural Park. In addition, DWPX (10th Anniversary Edition) will be extended from the usual two days to three full days of electrifying music, from 7th to 9th December 2018.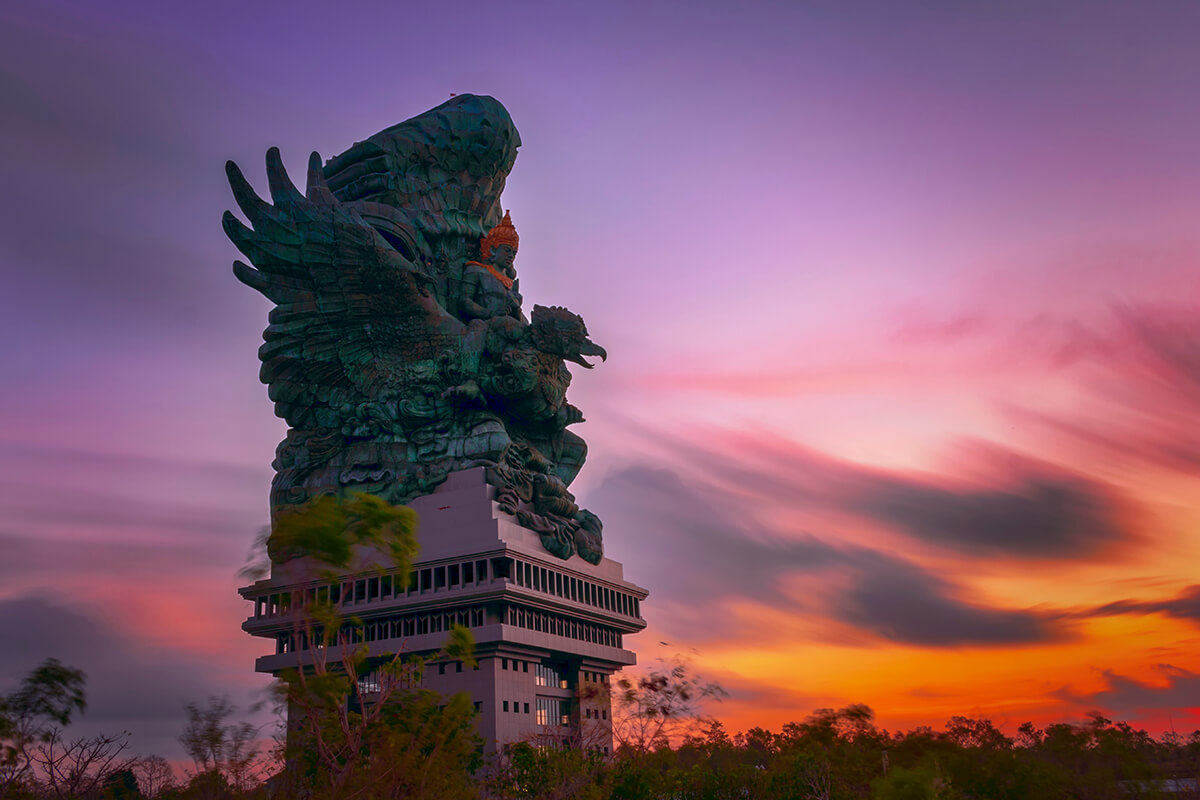 Image Source: Shutterstock
The festival has come a long way since its inception in 2008, from originally underground raves, it has grown into the biggest dance festival in Asia, Organizer Ismaya Live has successfully transformed DWP into an international brand, placing Indonesia firmly on the international festival map, touting performances of some of the world's top acts. Celebrating a decade of its journey and keeping up with its tradition of excellence, DWPX will feature a jaw-dropping line-up filled with the 'hottest' names in electronic music.